Digital Marketing & Design Agency Strigopix has launched its services back in 2015. We strongly believe that every business should have their own strategy and we found that we are on the right path with our services. People loved what we do and how unique our approach is, so we decided we want to share this with the world.
This is why we called our agency "Strigopix". It is called by an endangered species of bird called Strigops habroptilus or Kakapo. Why is that, you may ask? Because we find a lot of similarities with this small creature.
This mystery bird is so rare and special that most people say it should have its own family as this bird doesn't fly anymore. This is the world's only flightless parrot species and that is because it has lost its ability to fly.
They're nocturnal. Yes, they still get along and roost in trees or on the ground during the day and only become active at night. Somewhat similar to our brainstorming and strategies that occur while everybody else is asleep. We make up for when everyone else is taking a break. So we like to see us somewhat alike this small bird.
They're possibly one of the longest-lived birds. Their life expectancy is over 90 years. Which is crazy, right? And we also like to make long-lasting relationships with our clients and grow together with them.
They're critically endangered. In the 1980s, the New Zealand Department of Conservation implemented a Kakapo Recovery Plan. As of early 2012, there were 126 kakapos in the wild.
This is the reason why we want to give a percentage of our revenue to keep the Strigops among all of us. Want to help us out? Contact us for donation participation or think about working with us with a good cause.

Strigopix Agency specializes in all types of online marketing and web design. We can handle most tasks in-house, but if needed, we have a huge network of talented people that we can take in on short notice.
We take great pride in knowing our clients really well. So, before any project starts we do a very in-depth research of your company, product, services and of course, the competition. Knowing our clients 100%, we can come up with a business strategy and a project description that leaves no room for errors or mistakes. When your project is done, you know exactly what to expect and how to compete online.
WEBSITE DESIGN & BRANDING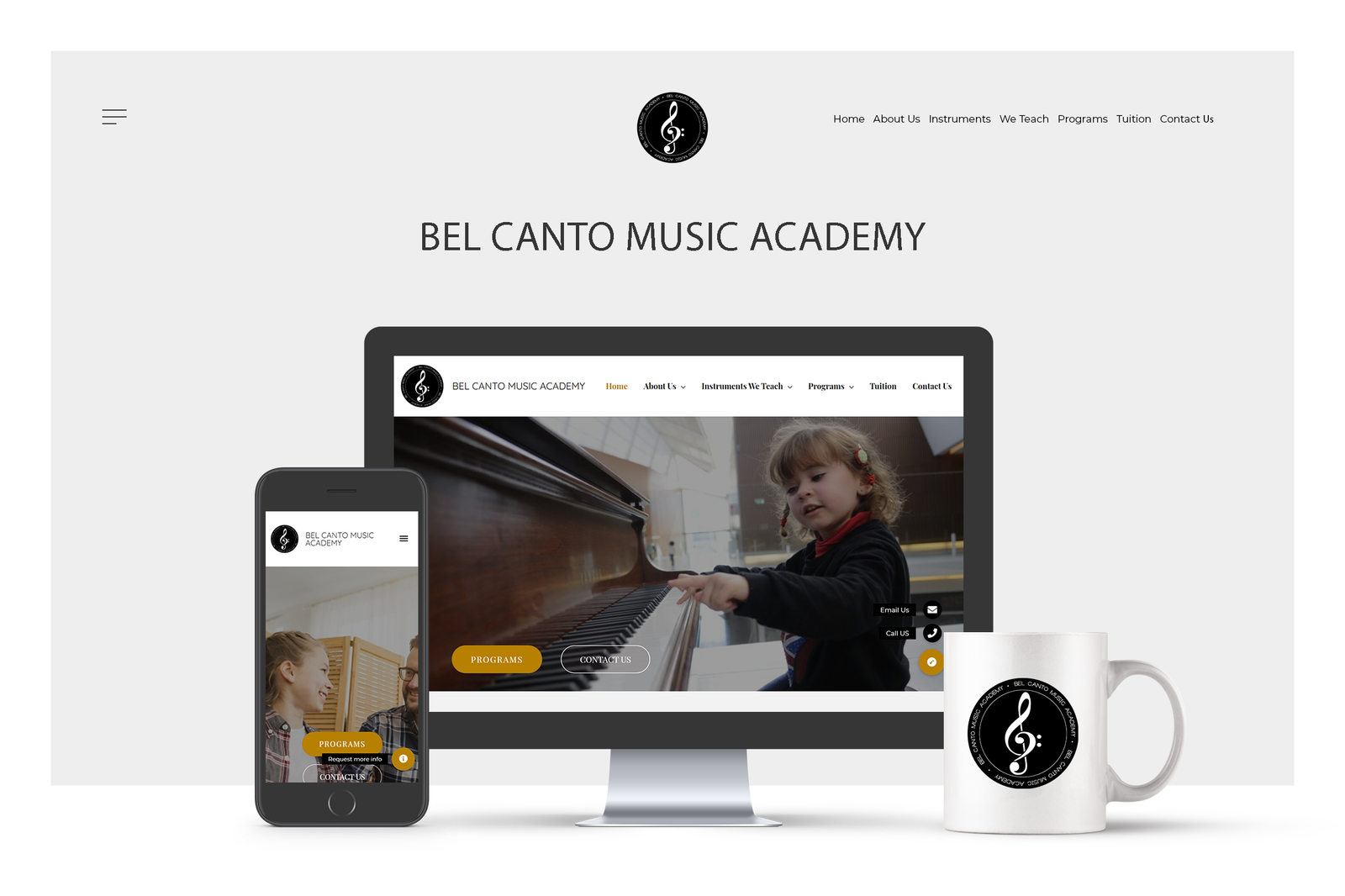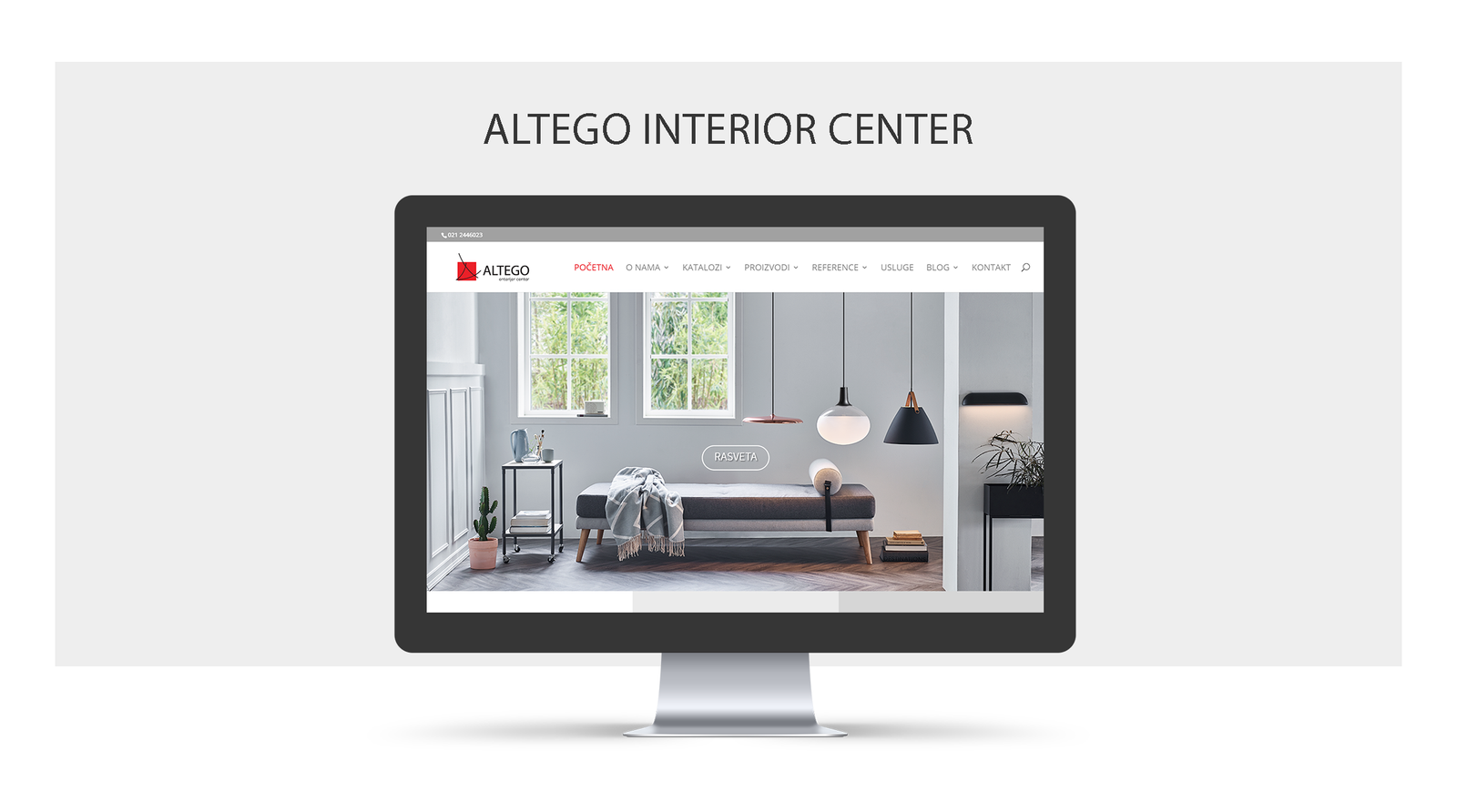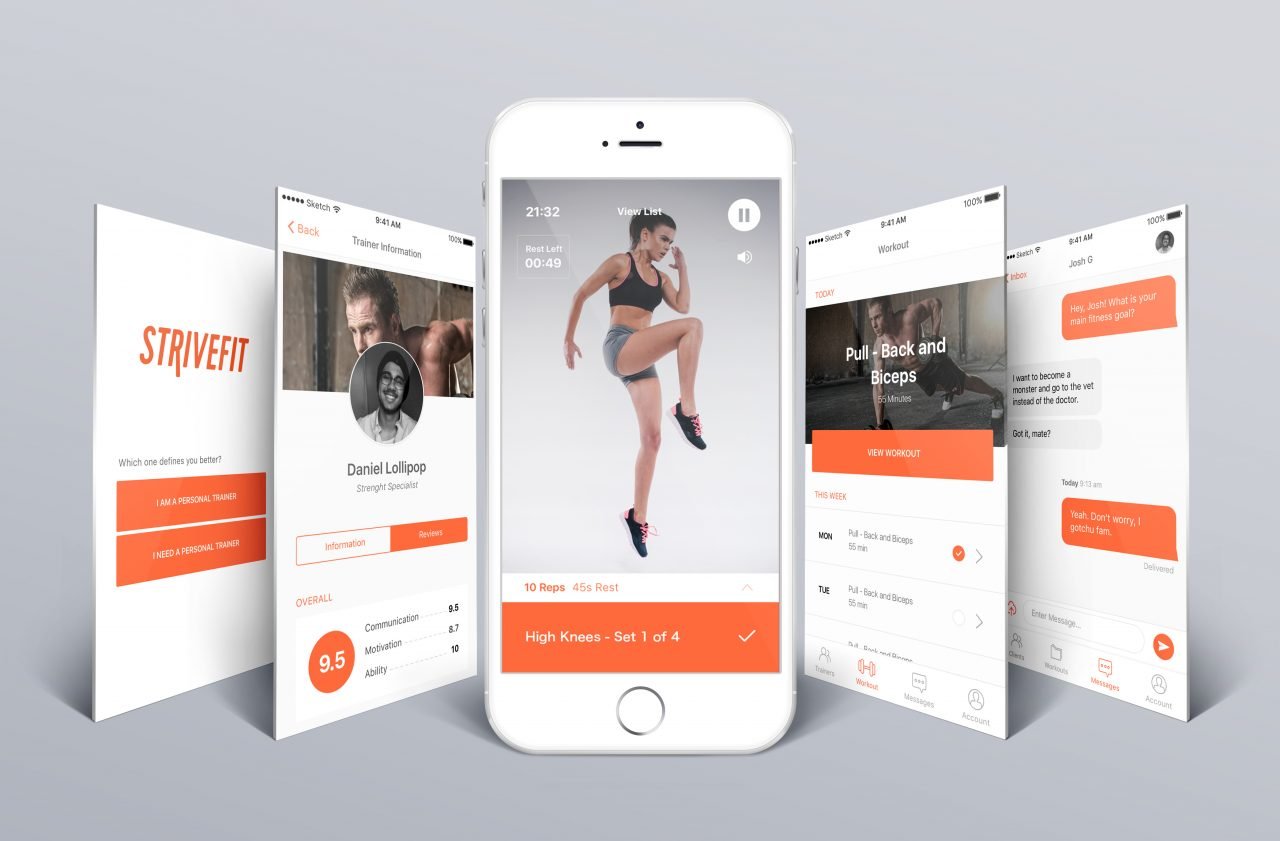 "Great experience. On point with art direction, Ad tactics, and overall energetic vibe needed for my campaign and branding. Look forward to future work."
Gino Falcone, strivefit.com
We design creative solutions for our clients' unresolved problems. We help our clients gain customers, expand their market locally and globally and optimize their online presence.
Contact us directly for references and case studies.
WE ANALYZE YOUR BUSINESS.
What is your goal with your digital presence? Who are your customers, how do you want them to interact with you, and what do they need to do in order to convert to a long-lasting customer?
First and foremost, the team at Strigopix develops a strong understanding of your business by thoroughly analyzing your base and giving you an audit of your current situation. This allows us to create the perfect strategy, which engages your audience, tells your story and builds trust with your customers so they convert to a long-lasting relationship.
ALL OF THIS TOGETHER SUMS INTO PURE RESULTS.
WHAT WORKS FOR OTHERS MIGHT NOT WORK FOR YOU.
Every business is different, so our approach has to be personal and unique at all times. We create an exclusive proposal to each of our clients specifically designed to their needs. This is the process that has several stages: understanding, planning, execution, and evaluation.
INNOVATIONS HAPPEN EVERY SECOND.
3.2 million

0%

Google searches done per minute

Businesses

0%

to increase online advertising in 2019

Out of all social media

0%

using Facebook, August 2019
We help our clients rapidly gain more clients and customers online by using data-driven digital marketing, building funnels and getting their return on investment.
Schedule Free Audit For Your Business
Schedule your 30-minute business analysis and strategy proposal.